parent RESOURCES
Go-to info sources for Macomb County parents.
ages and stages questionnaire
Help your child learn and grow with a quick 10 minute look at their latest accomplishments.
free preschool IN MACOMB COUNTY
All the details on Head Start and Great Start Readiness Programs in Macomb County.
child care search and star rating
Great Start to Quality helps you find and compare early childhood programs and providers.
community services connection
The Right Connection is a user-friendly directory linking Macomb County families with community services.
great start PARENT COALITION
Connecting parents to local resources + activities.
Helping our kids grow from baby to reader
The Great Start Parent Coalition is an organization that represents the voice of the family, the child and their community.

We are a group of parents, guardians, grandparents and anyone else in a parenting role. We connect on a regular basis to plan and host meetings and fun events for families in Macomb County.

Join Us! We are always looking for friendly faces to help us support families of Macomb County.
resources

Learn about resources + programs to help your kids.

friends

Enjoy adult conversations with parents just like you.

parenting

Up your parenting + leadership + advocacy skills.

strength

Strengthen your family by building the 5 Protective Factors.
upcoming events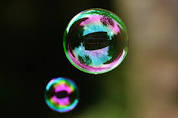 Books, Bubbles and Balls at the Park
July 8: Rotary Park 10-11AM July 22: Dodge Park 10-11AM August 5: Rotary Park 10-11AM August 19: Dodge Park 10-11AM
Join us for activities at the park!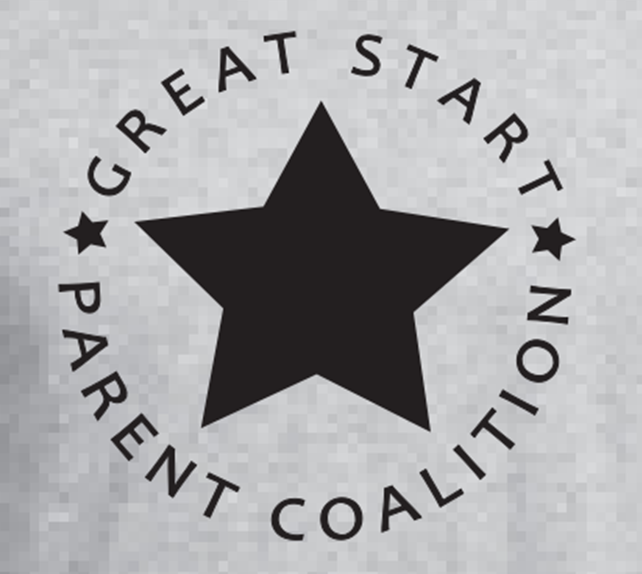 September 7, 2017
Back to School Parent Coalition Meeting
6:00-8:00 PM
at Macomb Intermediate School District in Clinton Twp

Upcoming Events
August 30 @ 6:30 pm

-

8:30 pm