parent RESOURCES
Go-to info sources for Macomb County parents.
COVID-19 Resources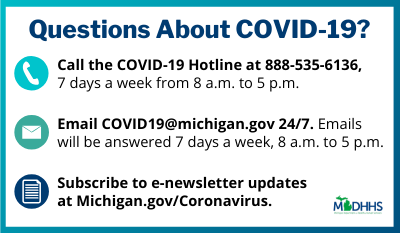 Helping Your Child During the Pandemic
I am going back to school: A social story for kids
Great Start Readiness Preschool Program 2020-2021
Preschool-flyer-July2020-tagged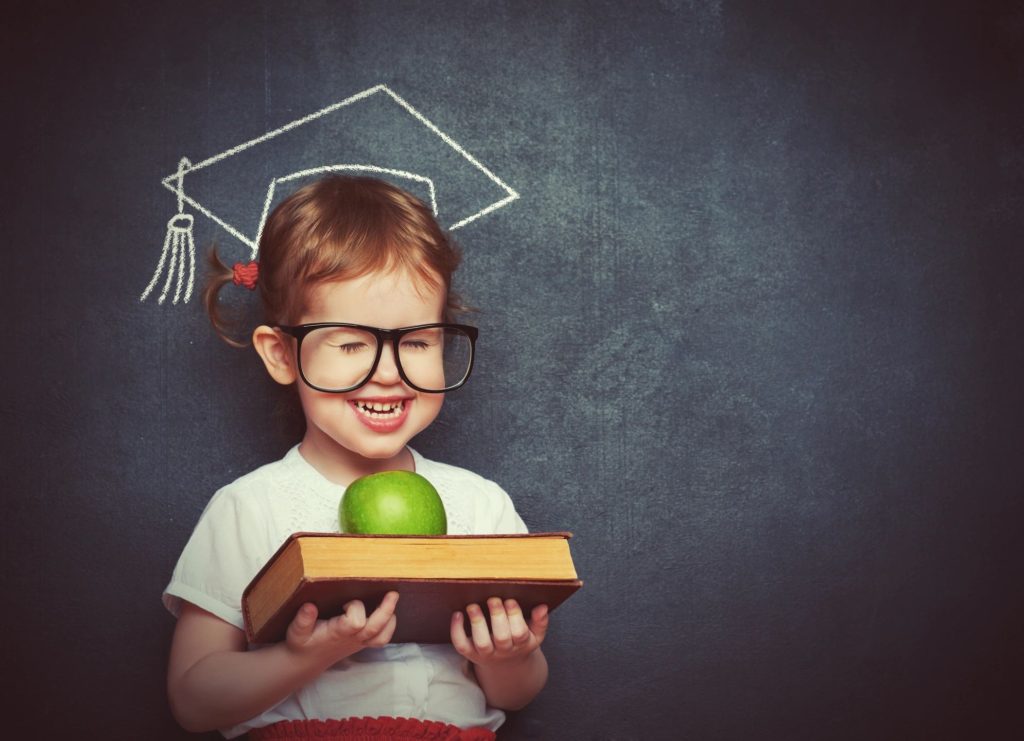 Join us virtually at our events!
Let's Zoom! Kids Connections Virtual Events
GreatStartZoom (1)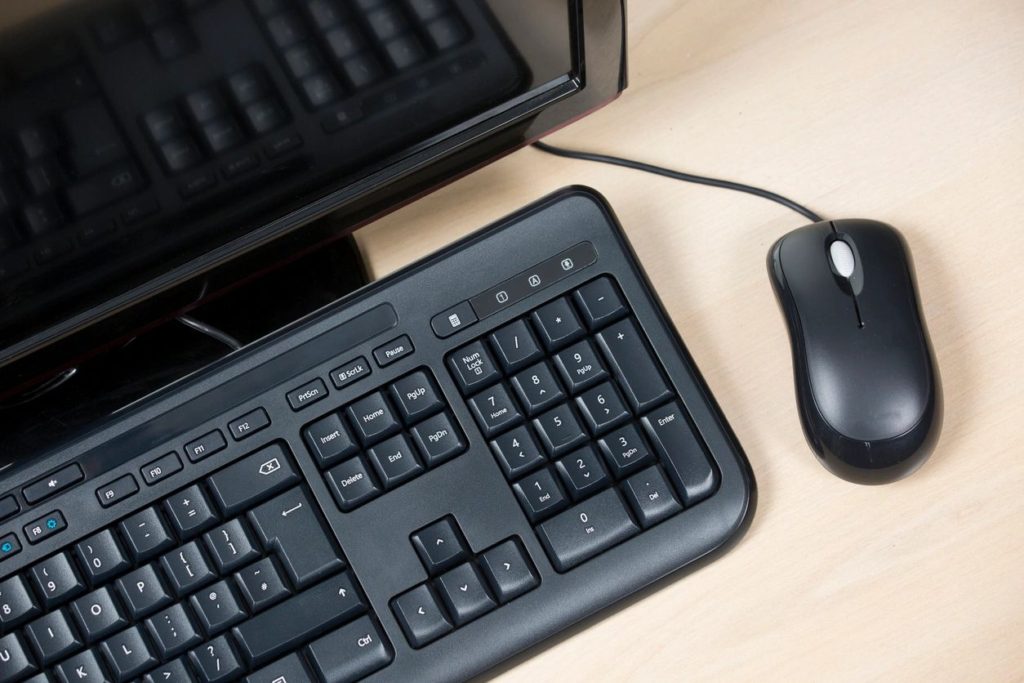 Summer Fun Guide 2020
Talking is Teaching-Talk, Read, Sing!
For more at home learning resources, visit the Parent Coalition tab on our website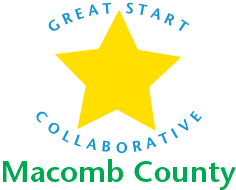 Online Teaching Resources for Teachers and Families
Michigan Literacy Essentials

https://literacyessentials.org/
Early Learning from Detroit PBS Kids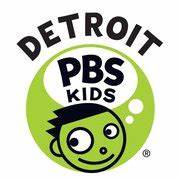 http://www.psuparents.org/
Join us in sharing in the adventures in Parenting at our Parent Coalition Meetings! As a parent, you have the most important job in the world! Learn about protective factors to help keep your family connected and strong. Learn how to be the most effective, consistent, active and attentive parent for your family. Free to Macomb County families! Email macombparents@gmail.com for more information.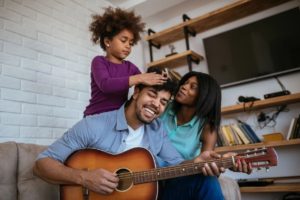 great start PARENT COALITION
Connecting parents to local resources + activities.
Helping our kids grow from baby to reader
The Great Start Parent Coalition is an organization that represents the voice of the family, the child and their community.

We are a group of parents, guardians, grandparents and anyone else in a parenting role. We connect on a regular basis to plan and host meetings and fun events for families in Macomb County.

Join Us! We are always looking for friendly faces to help us support families of Macomb County.
Learn about resources + programs to help your kids.

Enjoy adult conversations with parents just like you.

Up your parenting + leadership + advocacy skills.

Strengthen your family by building the 5 Protective Factors.
upcoming events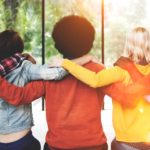 Adventures in Parenting Great Start Parent Coalition Meeting
September 10, 2020 Great Start Macomb Parent Coalition Meeting
6:00-8:00 PM

Join us for Adventures in Parenting! Learn about early childhood resources in the community and to connect with Macomb County families!