What is the Parent Coalition?
We are a group of Macomb County parents connecting each other to local resources + activities helping our kids grow from baby to reader.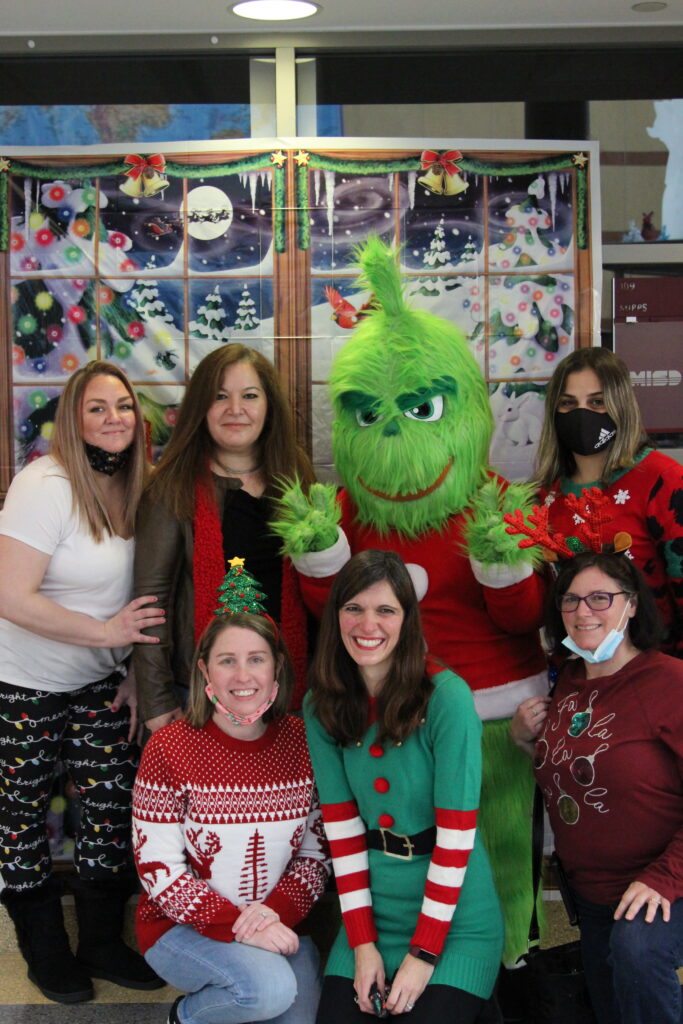 Joining is easy! Just start coming to any of our events below.
Talking is Teaching in the Park 2022 (1)
2021-2022 PARENT COALTION MEETINGS:
PLEASE JOIN US TO LEARN ABOUT TOPICS OF INTEREST IN EARLY CHILDHOOD AND GREAT START MACOMB PARENT COALITION EVENTS!