What is the Parent Coalition? 
We are a group of Macomb County parents connecting each other to local resources + activities helping our kids grow from baby to reader.
Joining is easy! Just start coming to any of our events below.
Upcoming Events
JUST ADDED! Parent Coalition Meetings at the Macomb Intermediate School District. 
6:00PM-8:00PM
PLEASE JOIN US TO LEARN ABOUT TOPICS OF INTEREST IN EARLY CHILDHOOD AND GREAT START MACOMB PARENT COALITION EVENTS! FREE DINNER AND CHILDCARE!
2017-2018
September 7, 2017
October 26, 2017
November 9, 2017
January 25, 2018
March 22, 2018
April 26, 2018
June 7, 2018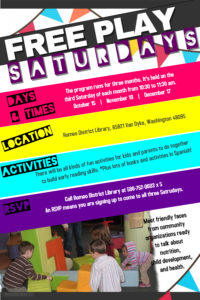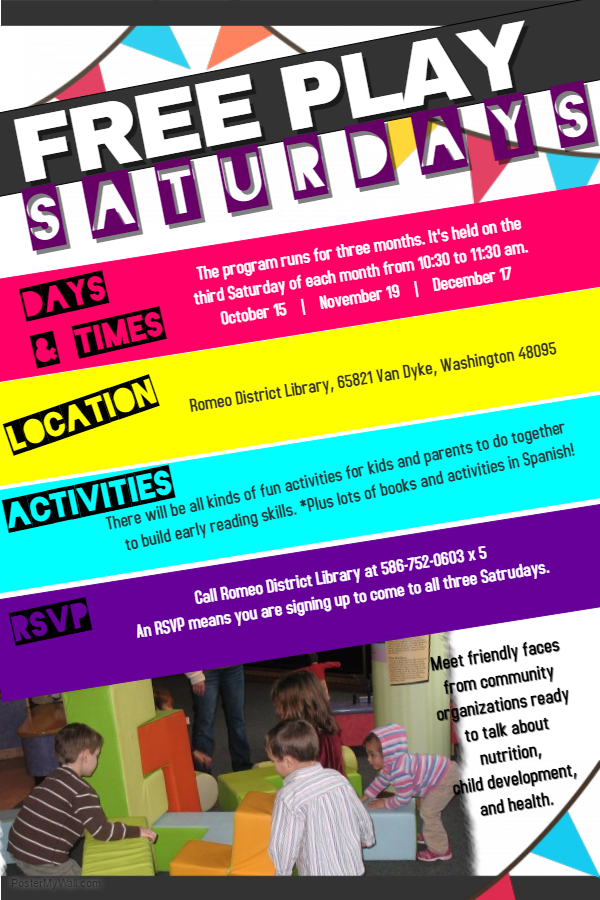 Free PLAY Saturday at Romeo District Library
Saturday, August  19th, 2017 
11:00AM
Fun activities for kids and parents to do together to build early reading skills! Also, meet friendly faces from community organizations ready to talk about nutrition, child development and health.
No need to RSVP, just drop-in!