What is the Parent Coalition? 
We are a group of Macomb County parents connecting each other to local resources + activities helping our kids grow from baby to reader.
Joining is easy! Just start coming to any of our events below.
Talking is Teaching ReadinginthePark
1 pg grid online (1)-Free Online Parenting Classes from Care of SE MI
CO-VID 19 Resources for Parents: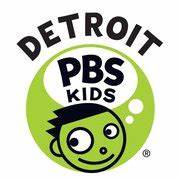 Detroit PBS Kids-Daily Newsletter for Families:
detroit-pbs-kids-resources-for-in-home-learning (6)
https://pro-bee-beepro-messages.s3.amazonaws.com/186836/163391/306641/5017051.html?modified=1584977956098
Join us to share in the Adventures in Parenting 2019-2020! Let's get started and Adventure Awaits!
PC meetings 2019-2020-ISD Adventures in Parenting PDF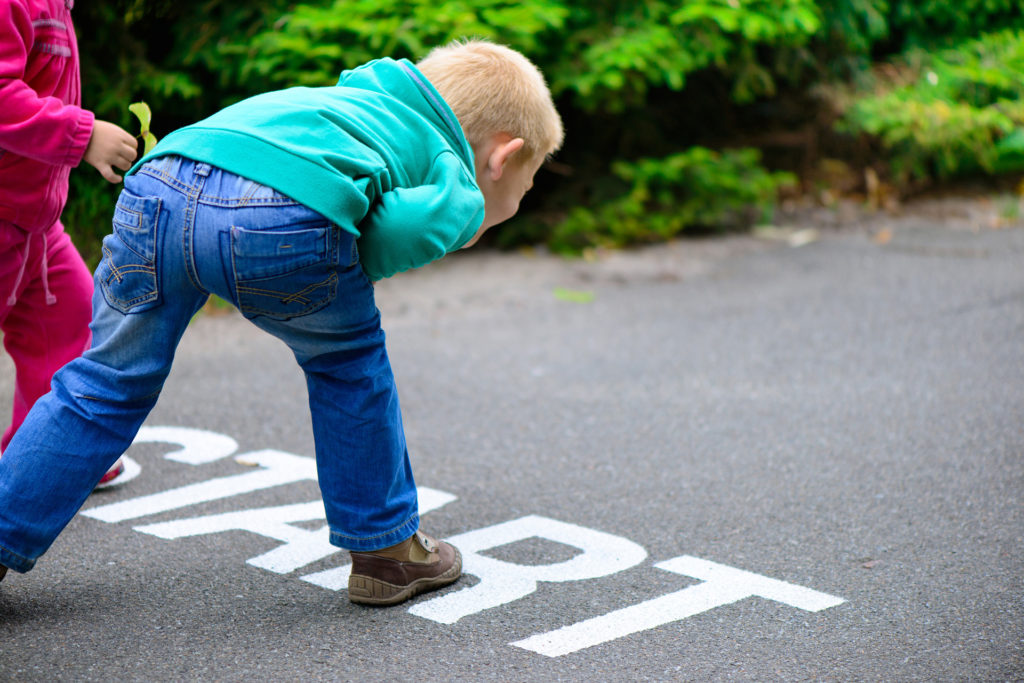 Upcoming Events
JUST ADDED! Parent Coalition Meetings at the Macomb Intermediate School District. 
Thursdays 6:00PM-8:00PM on the dates below:
PLEASE JOIN US TO LEARN ABOUT TOPICS OF INTEREST IN EARLY CHILDHOOD AND GREAT START MACOMB PARENT COALITION EVENTS! FREE DINNER AND CHILDCARE!
2020-2021 Meetings:
June 4, 2020
September 10, 2020
October 15, 2020
November 5, 2020
January 21, 2021
February 11, 2021
June 10, 2021